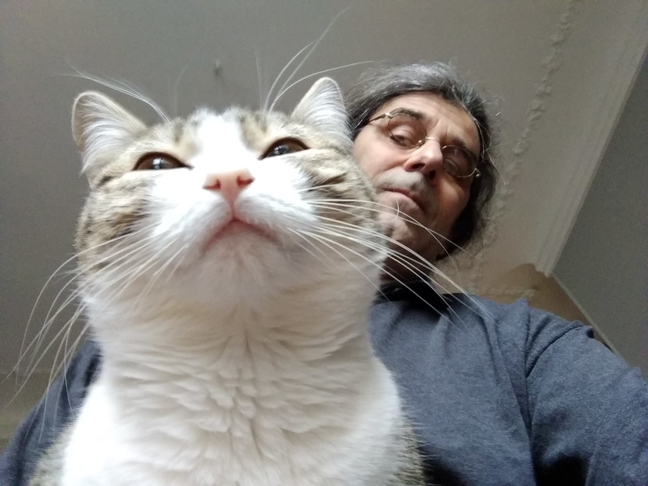 Researcher, Inria Paris, projet Cambium.
Research
Lazy ML — compilation of pattern matching and parallel implementation — ; strategies in Term Rewriting Systems; concurrent and distributed languages and weak memory models — See publications.
Main developper of the diy testing suite.
Author of HEVEA, a fast LaTeX to HTML translator.
Teaching
Some slides for the course Programming shared memory multicore machines, at MPRI.
Old courses at École polytechnique.
Software Bits
A few programs, mostly solutions of some programing assigments.
Contact
Luc.Maranget @ inria.fr

INRIA Paris, projet Cambium
2 rue Simone Iff
CS 42112
75589 Paris Cedex 12
France

Phone: + 33 1 80 49 41 51

PGP public key.
La vie est ailleurs
Photos de vacances : en République tchèque, en Amérique centrale, rue d'Avron, en couleurs et dans mon carton.